When the unmistakable rhythm of House in the night clubs met with the organic sonority of groovy african percussions, a new sensation was born. It didn't take long for Afro House to skyrocket from South Africa and take over the dance floors all around the world. Therefore, it's worth remembering the agents who made it all happen. From legendary names like De Capo and Louie Vega to the new kid on the block, the Brazilian Maz, we selected a 5 artists that should be on your radar for 2023.
It's impossible to talk about Afro House without mentioning Black Coffee. This revolutionary DJ was greatly responsible for the popularization of the genre in South Africa and its spread around the world. Through it, he influenced masses of up-and-coming DJs and has broken barriers of electronic music, working with R&B celebrities Drake, John Legend, and Usher.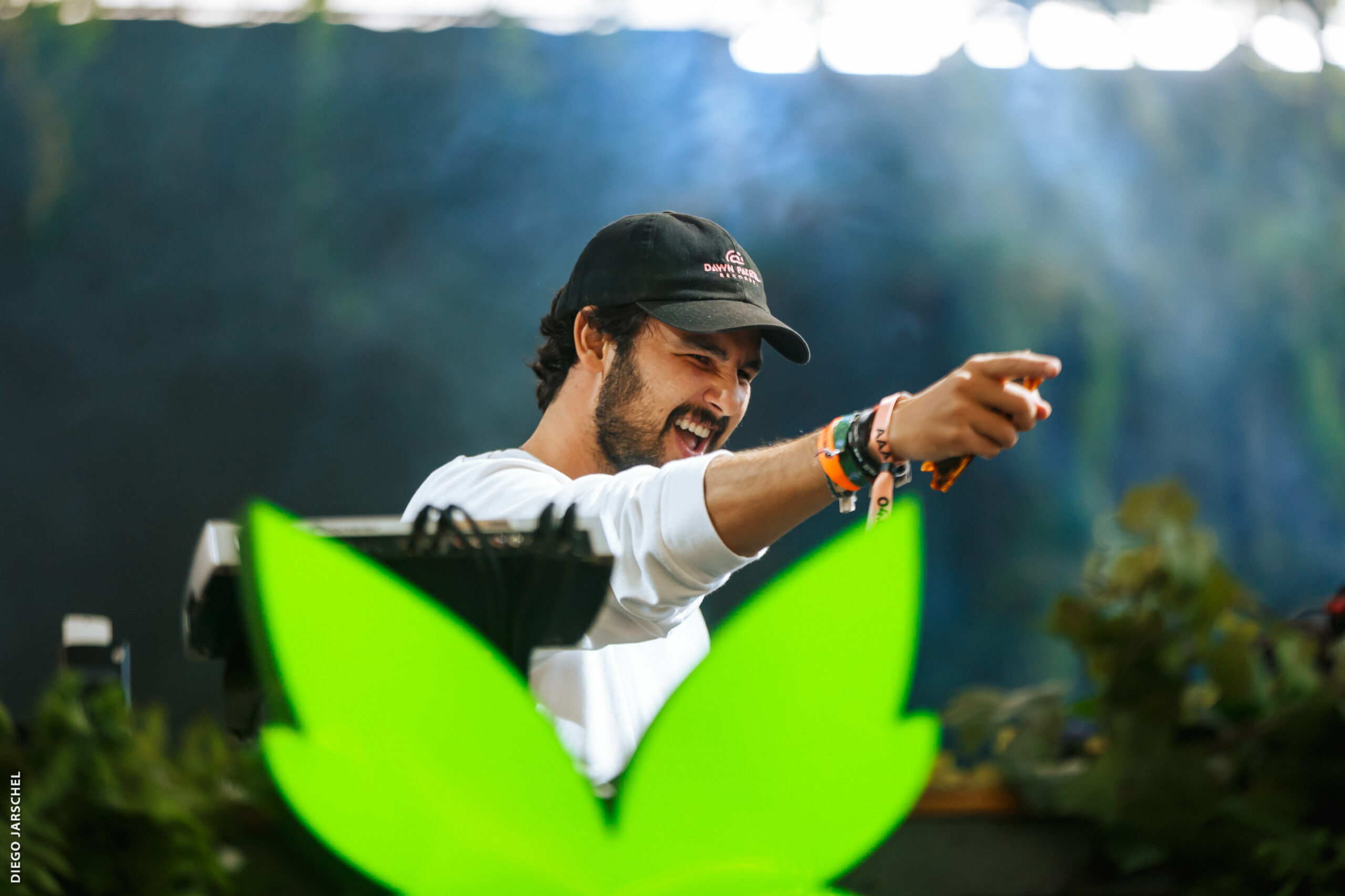 Although embarking on his debut international tour, the new kid on the block Maz is already a household name within the Brazilian Afro House scene, a hotspot of electronic music. He's shown that he can deliver instant hits, such as his remix of "Todo Homem" and "Banho de Folhas", which has taken the European summer by storm.
His success got him his place in clubs such as BOMA, Laroc Club, Warung Beach Club, alongside Keinemusik and Green Valley, all sharing the stage with Rufus Du Sol. Maz stirs up the interest of great celebrities, such as Drake, vibing in Saint-Tropez, and Anitta, who has named the track "Banho de Folhas" her favorite at the moment.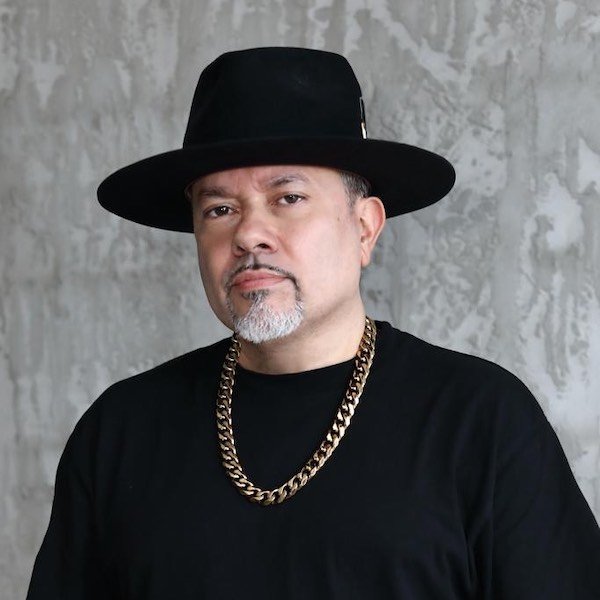 One of the global leaders of Dance Music, Louie Vega, takes on timeless projects that merge jazz, hip-hop, gospel, and soul music. This DJ, who was one of the minds behind the project New Masters at Work, couldn't seem to fit in any existing category, which helped him to stand out and win a Grammy award, besides 7 nominations.
A network consisting of 4 DJs and 1 visual artist, Keinemusik thrives on refining House and Techno to discover new paths. They shaped the Berlin scene and took on the dance floors of great festivals in the European summer. Keinemusik is also a record label which has Afro House, Melodic House & Techno, Indie Dance releases, and much more.
Da Capo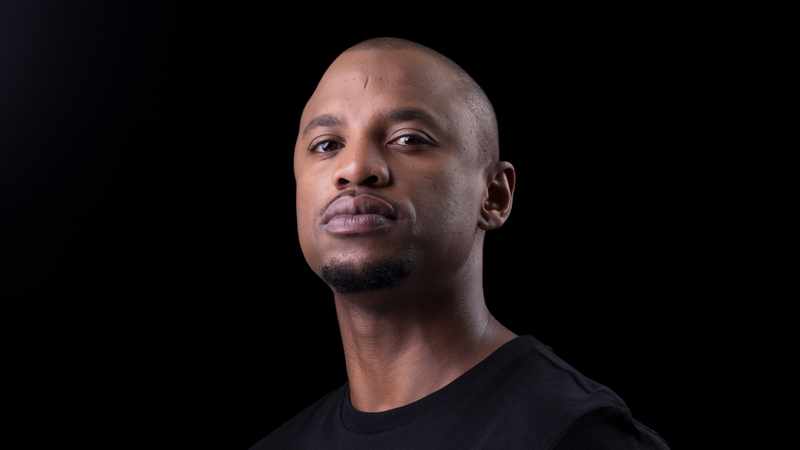 Making waves in the industry with his creativity and unique touch on remixes, Da Capo shows no signs of slowing down any time soon. His creations have been aired on some of South Africa's best radio stations, besides being affiliated with established industry leaders, including artists like Freshly Ground, Muzart, The Soil, Ralf GUM, and brands such as Soul Candi and House Afrika. Naturally, Da Capo has toured Europe, performing in London, Paris, and a handful of capital cities.
This article was first published on Your EDM. Source: Meet The Artists That are Fueling The Afro House Boom