Back for its sophomore year, Heatwave Music Festival is set to transform Northerly Island in Chicago into a true wonderland for attendees to immerse themselves in this coming weekend, June 10th and 11th, 2023.
Alec Monopoly, Bird Milk, Don Mega, JC Rivera, Jeff Pak, KillaBunz, Kozmo, MATR, & Penny Pinch will be live painting at the festival. As well as featured painting on installations by Wolfdog and a mural installation by Elloo Elloo.
Seeing these incredible artists create in real time won't be the only visual treat your eyes will enjoy. Fantastical installations will cover the grounds of the festival.
Tickets for Heatwave are still on sale here.
The World's Largest Rubber Duck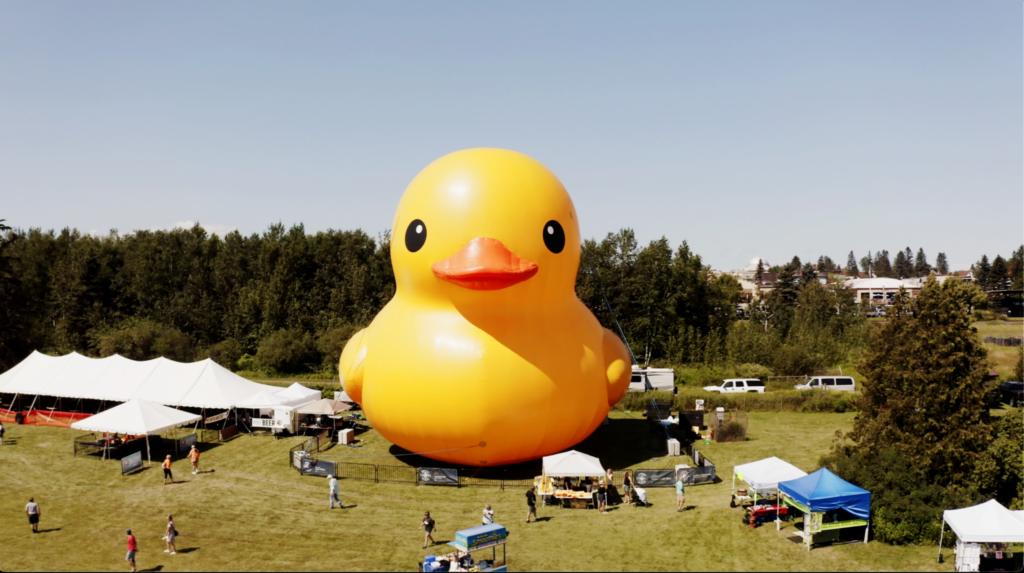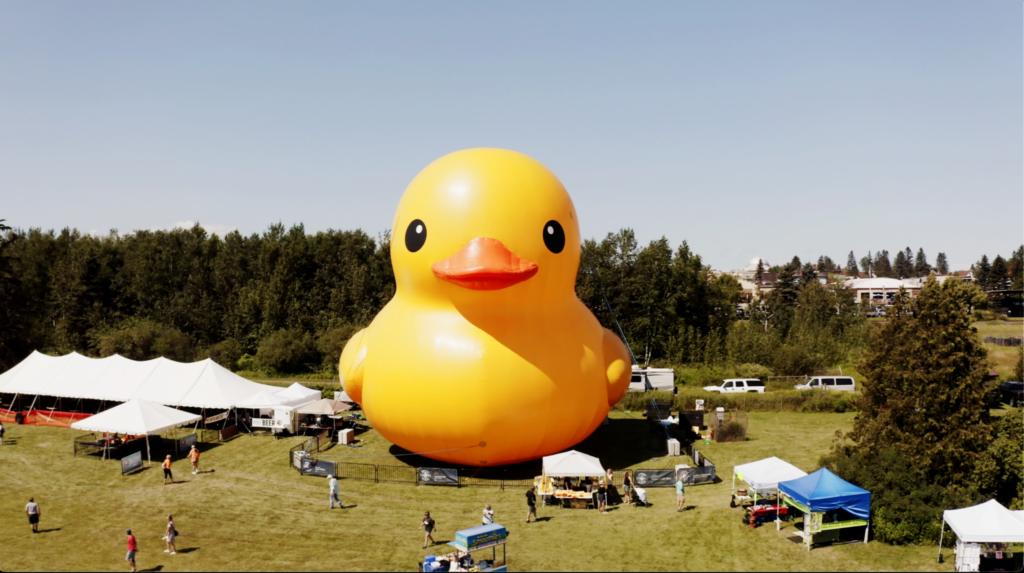 61ft, The world is her bathtub. An inspiration to enjoy the world's waterfronts and conserve our natural resources. "Momma Duck" is a six-story inflatable duck with her baby duckling in tow, named "Timmy." Craig Samborski, the creator of the World's Largest Rubber Duck – "It brings joy to people when you look at something so whimsical and exaggerated with its size," said Samborski. "A rubber duck is one of the few global icons everybody can identify."
Evanescent by Atelier Sisu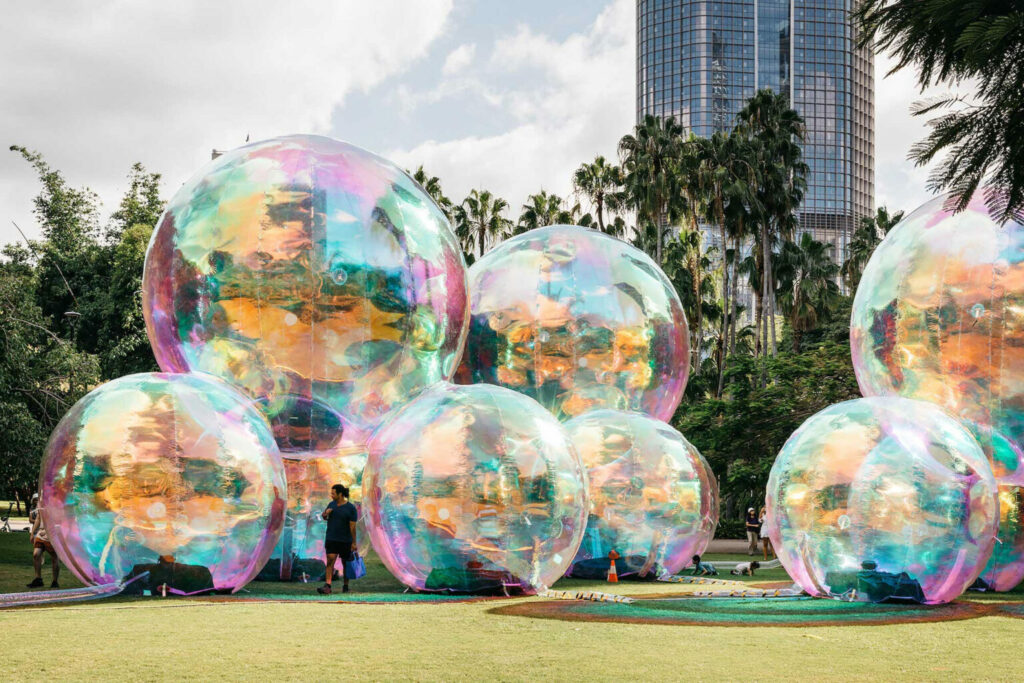 Walking through these spectacular bubbles takes you back to childhood memories of watching bubbles fly through the Chicago sky.
Phoenicopterus Rex by Looking Up Art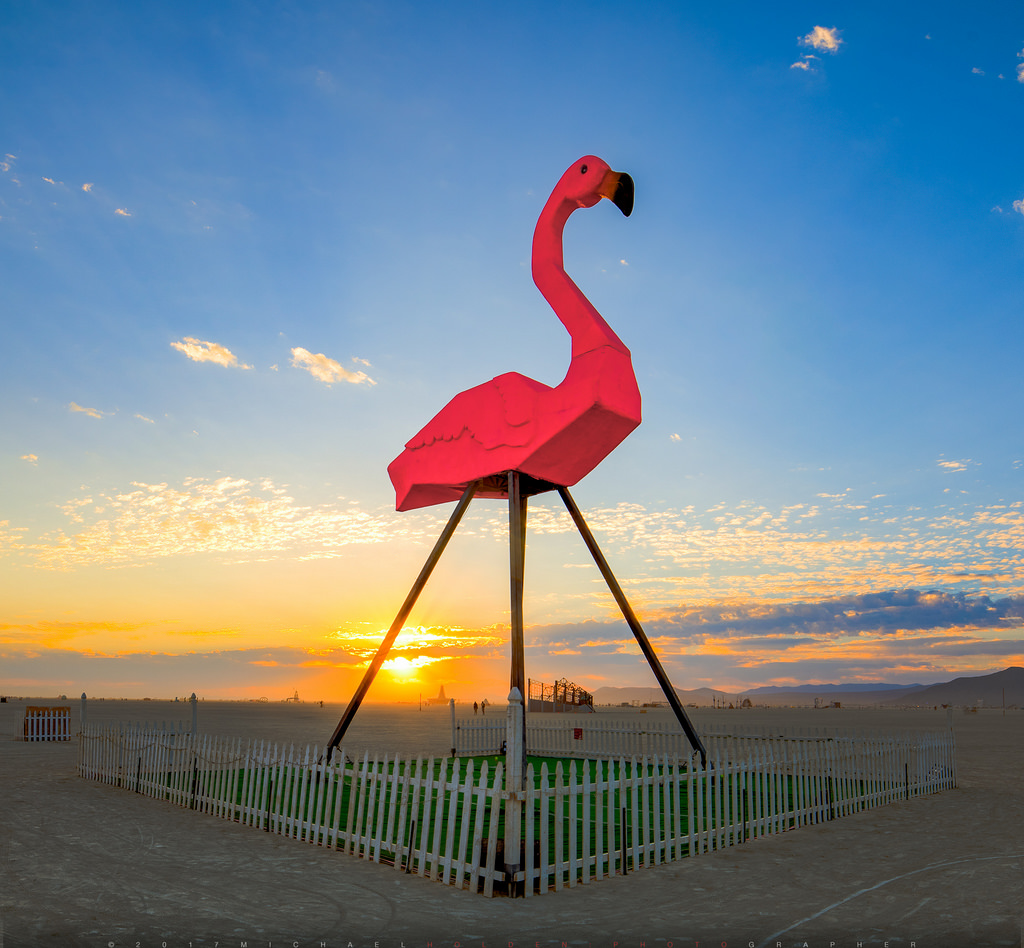 This dinosaur-sized flamingo will bring smiles and wonder as you see it. Surrounded by local aerosol artists and also painted by Atlanta-based artist Wolfdog.
PDA Woodwork's Interactive Kinetic Wheel Sculptures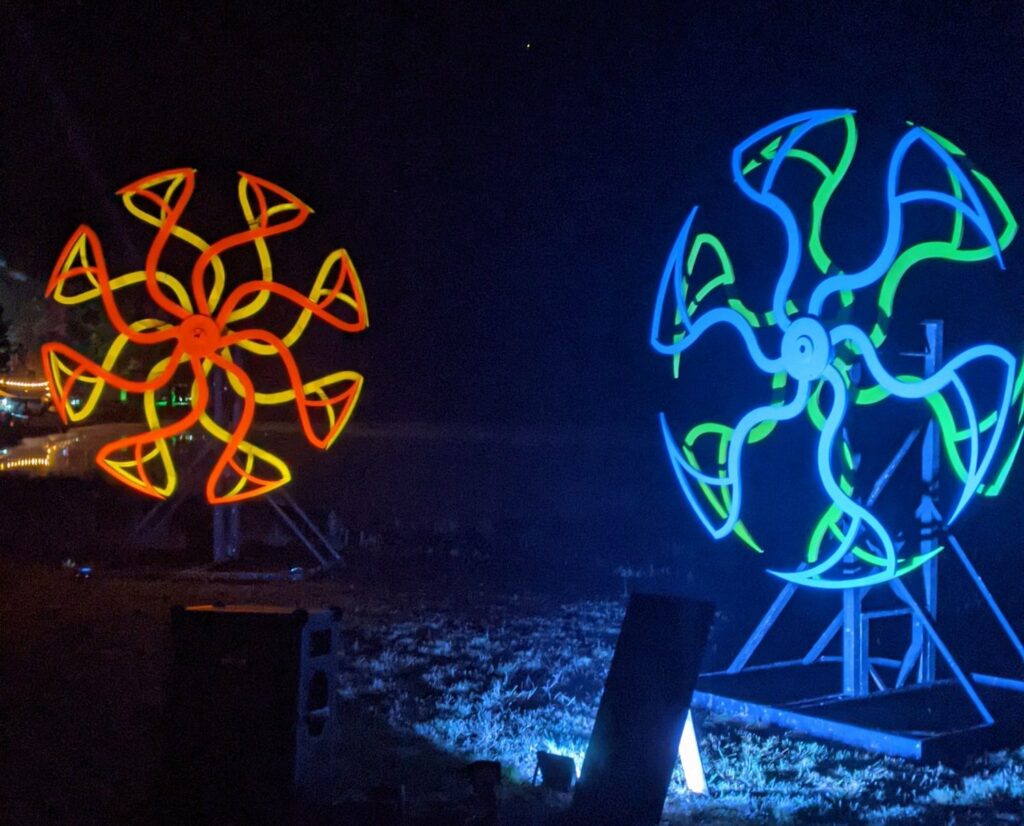 Meditative Art…Simple, yet Complex No Motors, No Gears, No Pulleys or Strings. These sculptures are designed to engage the viewer/user. PATIENCE IS A VIRTUE. Spin slowly from the center. The wheels are unpredictable, and will turn back and forth. Creating an array of magical shapes, patterns, and illusions..Simple, yet complex, this sculpture is meditative in nature, designed to captivate and mesmerize the viewer. Our goal is to provide an interactive artistic experience. We strive to create something unique, engaging, and inspiring. In a world where there is so much art to "look at," We want to create something you can touch and interact with, art that you can be a part of. These installations are hands on for all ages to touch and spin at their leisure. Art doesn't always need some "deep meaning." We are here to make fun, beautiful art.
Liquid PXL's Electric Dandelions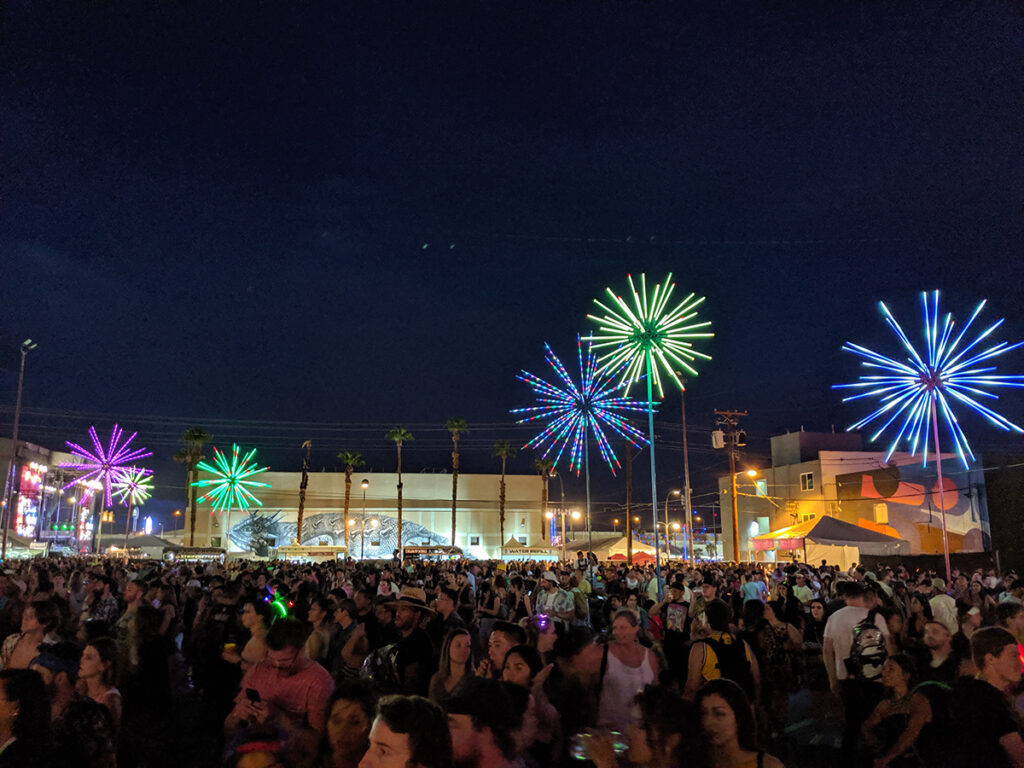 The Electric Dandelions are giant steel and acrylic sculptures that represent a dandelion flower during the day and come to life at night as an endless firework display. The 28 ft tall dandelion sculptures have a beautiful and elegant design to them. Their spherical shape is attributed to the geodesic sphere that lies at the heart of the Dandelion. Forty one light tubes crop out from the vertices. At Night, the geometric dandelion sculptures come to life at night as the LED animations take hold and mesmerize you with their bright and intense endless firework display.
Alec Monopoly x Sofi Tukker's Body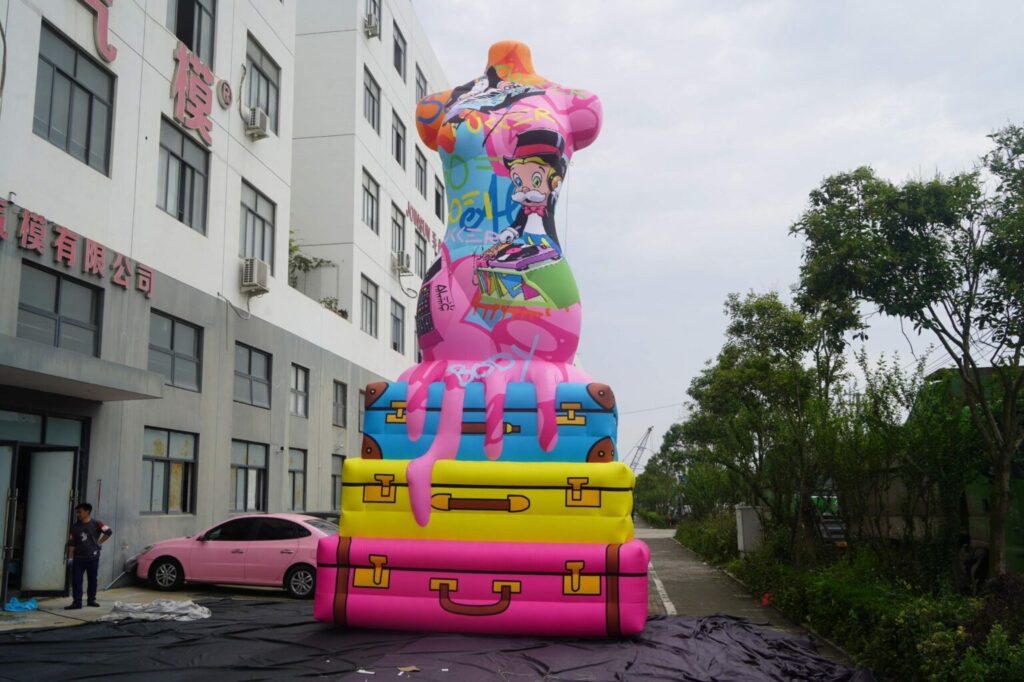 A bright & impactful art collaboration from Alec Monopoly & Sofi Tukker in celebration of their upcoming single, "Body".
All images credited to Heatwave Music Festival.
This article was first published on Your EDM. Source: Heatwave Music Festival Announces Art Installations for 2023
source https://www.youredm.com/2023/06/07/heatwave-music-festival-announces-art-installations-for-2023/